Breakout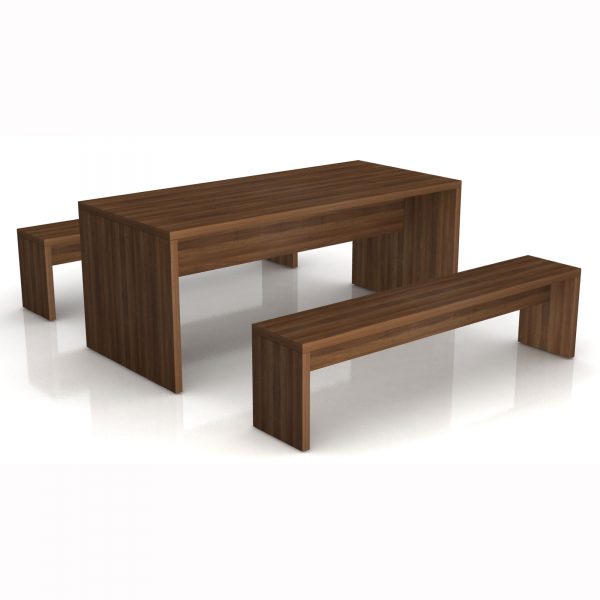 Click main image to scroll full gallery
Ideas take on the identity of the space in which they are created. Allow your space to become a home for adventure and imagination, empower your team through third space collaborative work environments that take advantage of the versatile breakout range.
The breakout range includes contemporary thick panel end cafe benches for a fresh and simple aesthetic.
Breakout tables are available in three heights; 420mm coffee tables, 740mm benches and meeting tables, and 1100mm poseur height benches, tables and breakfast bars.
Gallery