Screens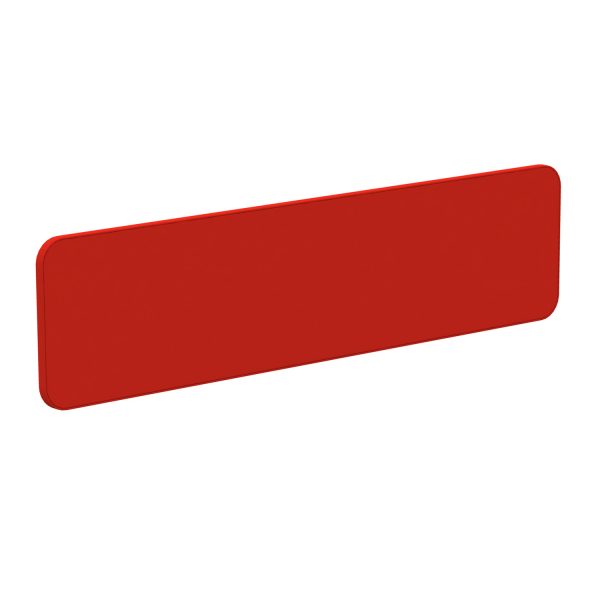 Click main image to scroll full gallery
The screens are designed to divide space to offer some privacy in modern workplaces, whilst maintaining an open plan environment. The contemporary designs and colours also allow you to be more creative within your work space.
S4 system screens are of aluminium frame construction and available with either a fabric or acrylic panel.
Standard system screens come with a tool rail to the top suitable for attaching letter trays, pen pots and a variety of other accessories. Slatwall rails for mounting monitor arms (S4 only) are also available.
All standard screens are supplied with in-line linking strips, which are not visible when screens are linked in-line and other linking systems are available.
Gallery