Tip Top / Folding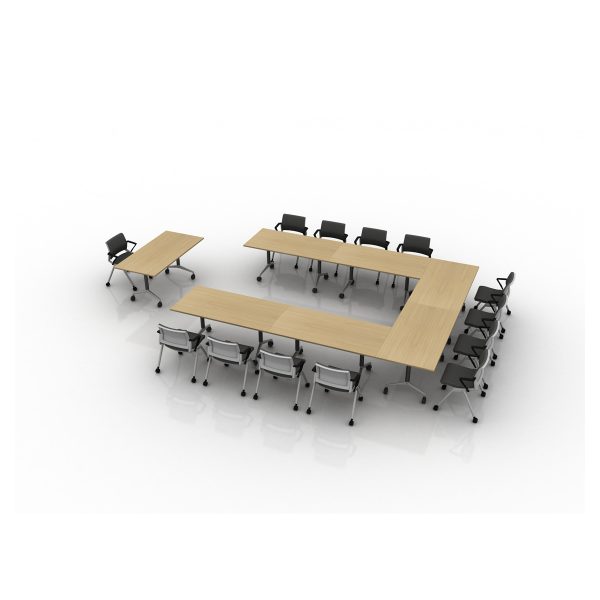 Click main image to scroll full gallery
A family of modular tables incorporating folding, tip-top and mobile options. From conference venues to flexible corporate spaces, each layout requirement or storage criteria can be met with a solution from the mobile range.
A modular range of tip-top and folding tables designed to give flexible meeting and temporary workspace solutions. Available in rectangular, semi-circular and trapezoidal top shapes to maximise layout options.
Easy to store and quick to deploy. Linking options are available where a more permanent and defined configuration is required.
Gallery